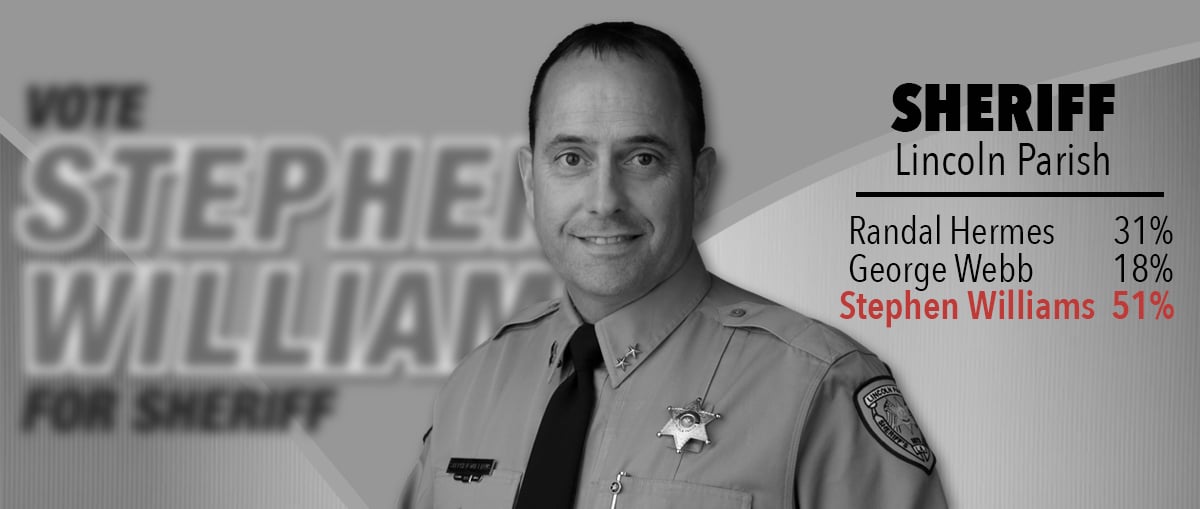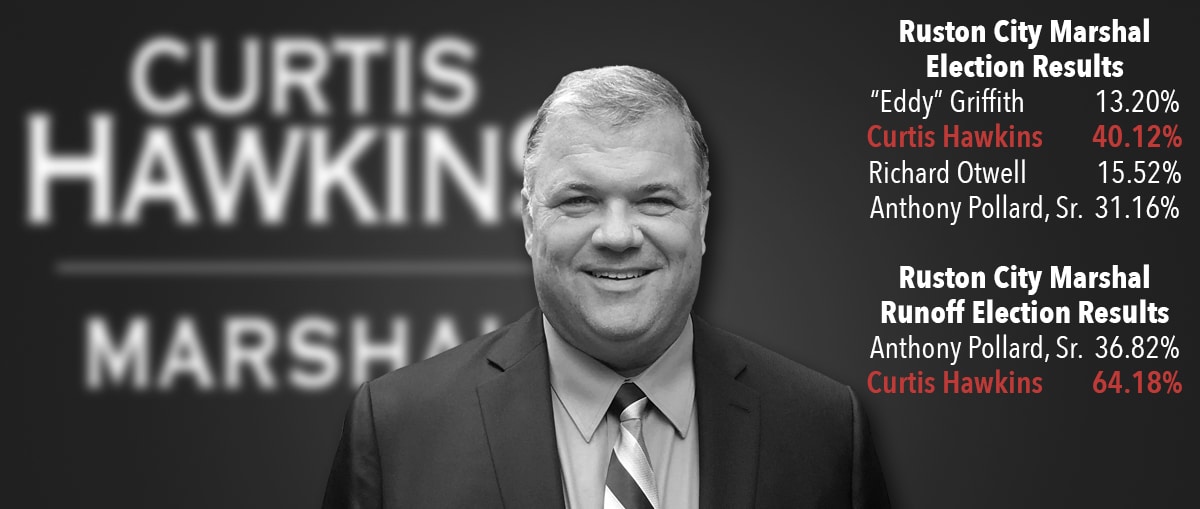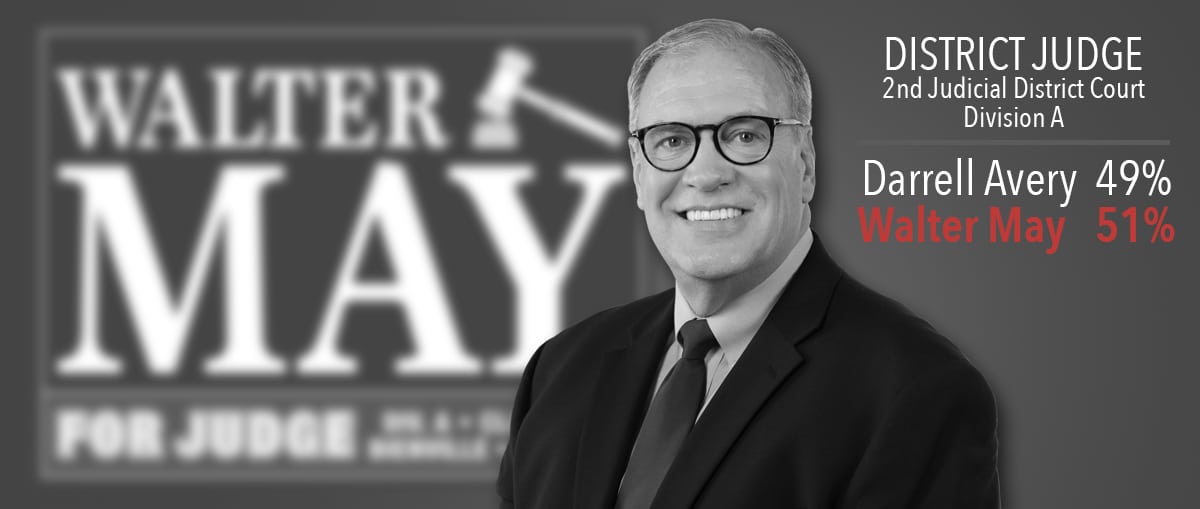 We are an ad agency with a strong focus on political campaigns. More specifically – WINNING POLITICAL CAMPAIGNS.
That's the whole point, right? To win. You want to get your message to voters and have a successful campaign. We know how to do that and our record proves it. By helping you effectively refine and present your platforms, get voters excited about your candidacy, and raise your brand awareness, we give you a much better chance of celebrating on election night. 
Don't Take Our Word For It
Steve Giddings ran my entire media campaign and also served as a campaign consultant when I was first elected Sheriff in 2004. I couldn't have asked for a more professional and effective media campaign, as we were able to defeat two very capable opponents and win the race without a runoff. He also handled all of my re-election campaigns and various other marketing jobs for the Lincoln Parish Sheriff's Office over the past 15 years. He and his team are fast, responsive, creative, and easy to work with. I recommend them highly for any and all of your advertising and marketing needs.
Former Lincoln Parish Sheriff Mike Stone
The team at AdZilla worked with me in my campaign for Sheriff of Lincoln Parish to provide outstanding media services such as mail-outs, press releases, and graphic designs for signs, as well as seamless social media management. Everything involved in running my campaign was handled in a professional and well thought-out manner by their team of knowledgeable and experienced designers and writers. Due to their creativity and hard work we were able to avoid an expensive run-off. I recommend using them for all of your campaign needs.
Lincoln Parish Sheriff Stephen Williams
You Need the Right Tools for the Job
You need modern strategies for your local campaign, from judge to sheriff to state senator and representative races. Through the use of social media, video, traditional advertising, and developing a strong web presence, AdZilla will manage all aspects of the advertising and public relations of your campaign.
Slogan and logo design
Signage
Press releases
Direct mail
Social media content
Website design
Video production
Media planning & buying
Print, TV, and radio advertisements
Media relations
Curtis Hawkins Campaign Video
Walter May for Judge Website
Signage, Advertising, and Direct Mail